Kia reportedly preparing a "hot-hatch" to compete with the Volkswagen Polo GTI, Opel Astra GTC and the Hyundai Veloster.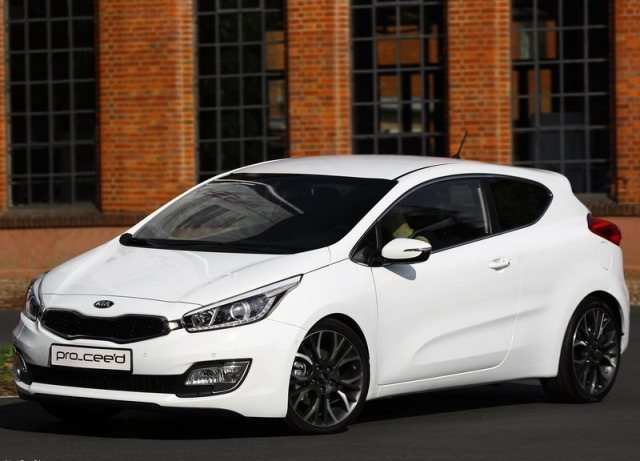 Reportedly, the "hot-hatch" is to take the base from the KIA Pro Cee'd premiering at the Paris Motor Show last September, and most likely will use a 1.6-liter inline 4-cylinder turbo GDI Gamma G4FJ powered 201 hp and 195 Nm of torque which is also contained in the Hyundai Veloster turbo.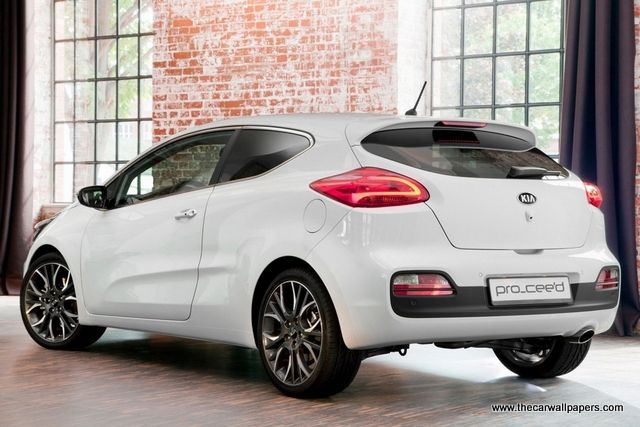 KIA CEO, Hyoung-Keun, confirm if the car will be rear-wheel drive. If there is no obstacle, this hatchback car will come in a short time if the production is given the green light. And this car will be a mainstay hatchback KIA. "In my imagination, this car will be rear-wheel drive," said the man who was familiarly called Lee's.
"We need products that can help increase our brand image. We have tried several concept cars and found the Pro Cee'd potential. We will try to be more forward, began to study from Geneva next year, and test and attract consumer response before this product launch, "he concluded.